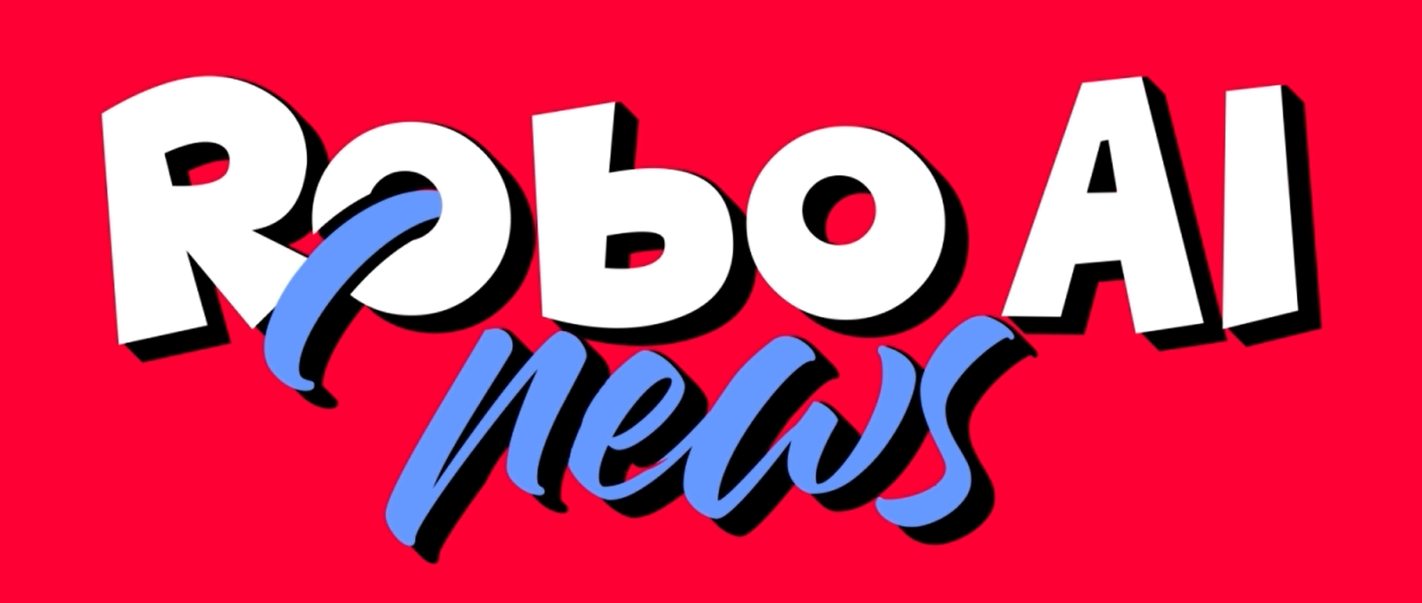 Where Robotics & Artificial Intelligence Converge
The Man Who Knew Way Before
In 2012, when specialists in robotics were working hard to figure out human-robot interaction (HRI) and get it right, Garry Mathiason, a lawyer—with no particular engineering background or training—was way ahead of most everyone and already knew where it all was headed.
I had just returned from a tradeshow in Pittsburgh where Rod Brooks had made a surprise debut of Baxter, the world's first HRI robot. The robot was mobbed at the event and then spent the remainder of the week on the front page of every newspaper and trade publication in America.
Three months later, Baxter made a star-making appearance on TV with 60 Minutes. Baxter was a hit!
Brooks had taken a chance and was the first to show a robot specifically built for human collaboration.
Naysayers abounded in those early months. Not Garry.
I had just launched a column called Robots and the Law. The first of its kind to look at the legal issues of robots in the workplace. Garry had spotted it and decided to get in touch
Robots and humans are going to converge with artificial intelligence (AI), and together they will change the world, Garry told me over a phone call in late fall of that same year. "AI," he had said.
AI!? Yes, artificial intelligence was going to rock the world? AI was hardly a blip on anyone's RADAR back then, let alone converging with robots, and certainly not a world-beater. There were nascent rumblings of a future AI that might, but that's it.
Craziest newly-hatched thing around in 2012 was Siri, which was far from being AI.
Entranced, I listened as Garry spun a remarkable tale of robot-AI convergence, its technological direction, its effects on industry and society; his fear over a "tide of technology," as he called it, that would harvest jobs by the millions if we went unprepared into the convergence.
Next to Garry's stream-of-consciousness robot-AI discourse, my Robots and the Law column suddenly seemed like thin gruel.
I became a Garry Mathiason follower.
Many shook their heads in mild disbelief at Garry's clairvoyance. Even his law firm, Littler Mendelson, had reservations about Garry proselytizing this next coming of technology. Garry was persistent in his future robot-AI scenario and omnivorous in learning more about its coming. Piece by piece, as robotics and AI came tumbling into view, Garry proved himself more than prescient in having called it all years before its time. Eventually, Garry was proven correct in all of his forecastings.
Littler soon after embraced it all, and because of it, took a leadership position in robot-AI convergence for the legal field worldwide.
Garry and I hit it off with that first phone call. We've been great friends and colleagues for a dozen years since. And what he says these days about our tech future is still fresh, interesting, and without peer. Brilliant, humble, and prescient, Garry's an original of the highest order. I for one have never met anyone quite like him. It is a distinct pleasure knowing him, and an honor to have an inside track on where his mind might be going next.
Garry Mathiason is the inspiration behind the launch of Robo AI News. And it is with the greatest respect, love and admiration that the new site is hereby dedicated to him.
Garry, you're the best!
Tom Green
Publisher
Robo AI News
Asian Robotics Review
& This Is Robotics (podcast)
[email protected]
Worldwide Convergence: Robotics & Artificial Intelligence
News, Views & Ideas Shaping the Future of Technology
On Our Wall, You'll Share Yourself with the World!
Send Us Your News Articles, Reviews, Papers, Studies, Research, Essays, Workshop & Conference Presentations, Notebooks, Diaries, Webcasts, Podcasts, Interviews, Videos, Photo Series, Infographics, Charts, Drawings, and Other Shareable Thoughts, Ideas & Wisdom on the Convergence of Robotics & AI.